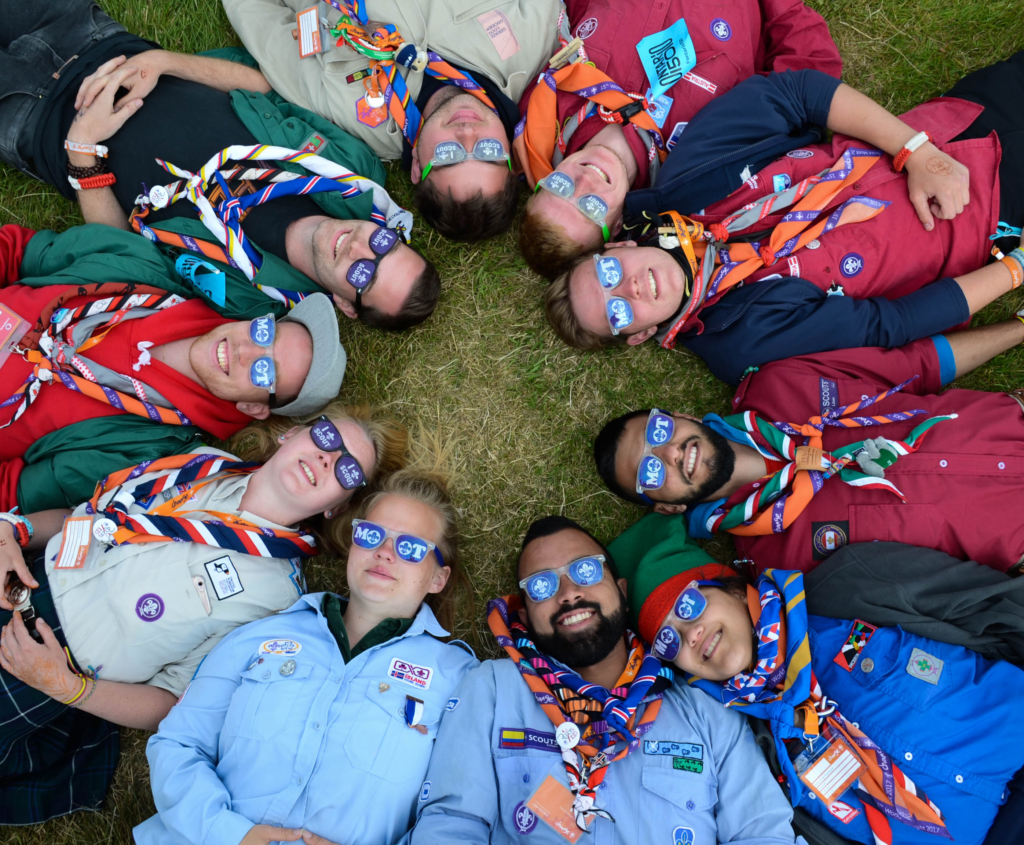 IST
Are you looking for the adenture of a lifetime? Being IST is a special experience for every scout and guide. Travelling abroad and experiencing a camp in a foreign country means that you learn new things, explore different cultures, get to see and participate in new activities and meet new people from different worlds.
The Icelandic IST offers a unique experience to get to know people and make new friends because the group is smaller, and therefore closer, than at many other international camps.
All scouts born in 2001 or earlier are welcome to join as IST-members.
The fee for IST is 40,000 ISK
Registration is yet to be opened.
If you have any questions please contact us at jamboree@skatar.is