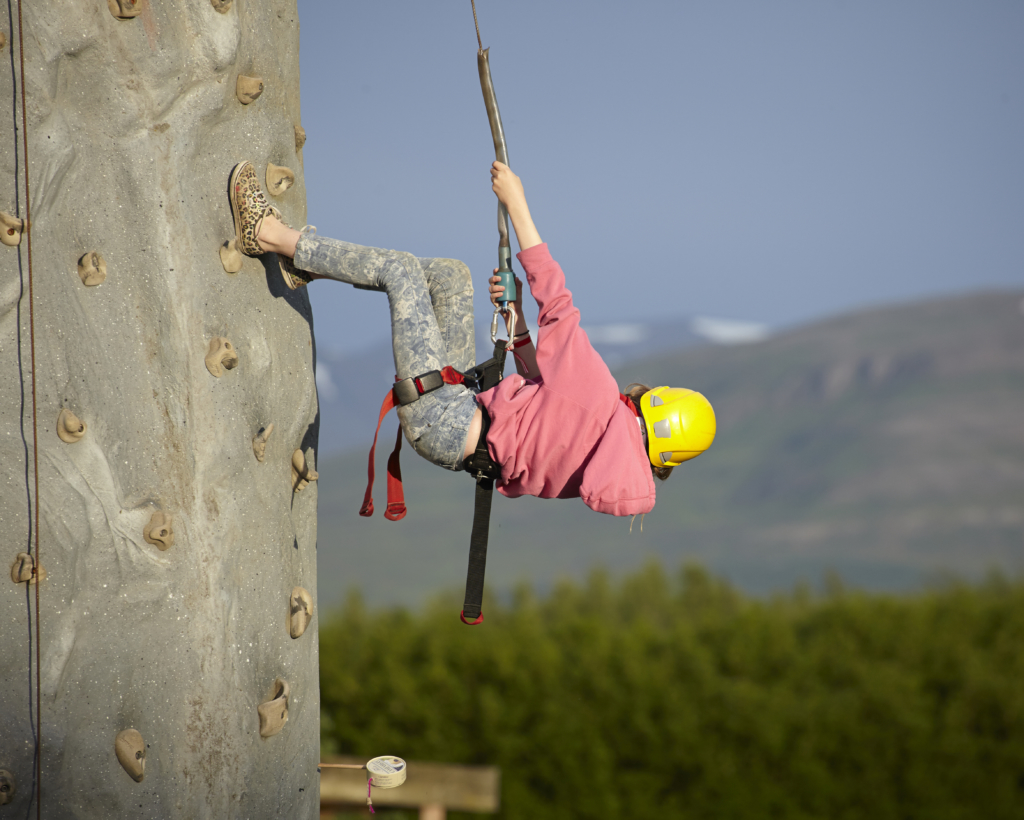 To be a participant you have to be born in the years 2001 – 2009. Participants will take part in all of the exciting and challenging activities that the Jamboree will have to offer. Scouts and guides from all over the world are invited to join us and help build a better world together.
If you are over 18 years old at the time of the Jamboree we challenge you to join our International Service Team (IST).
The participation fee is 55,000 ISK
Registration has been closed.
If you have any questions please contact us at jamboree@skatar.is