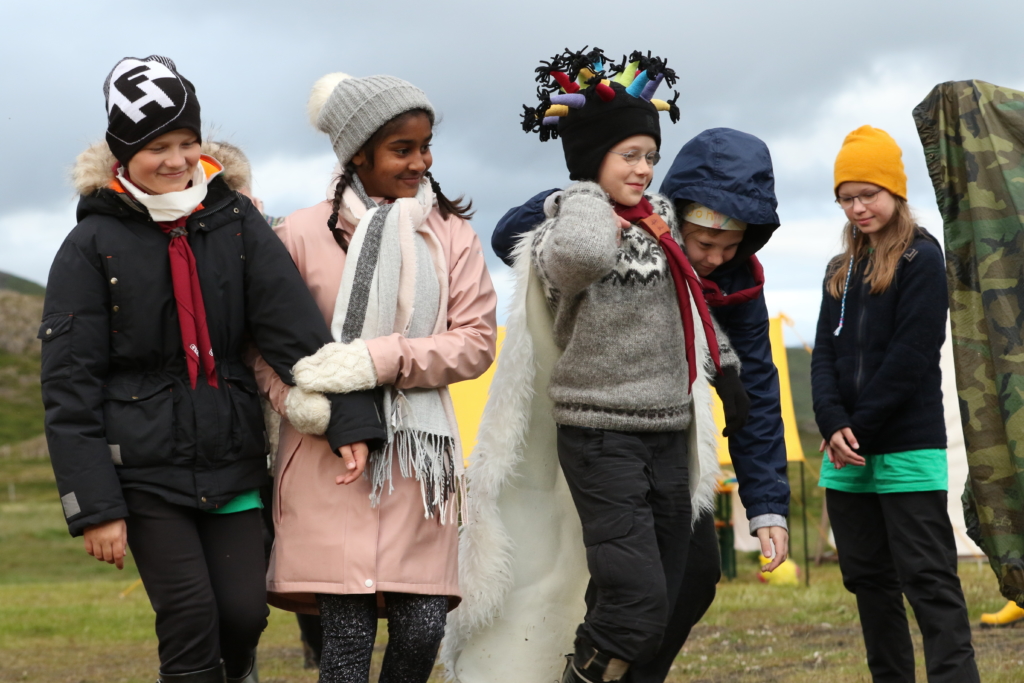 Icelandic National Jamboree 2020
The Icelandic National Jamboree 2020 will we held in Hamrar Scout Centre, an amazing campsite in the northern parts of Iceland. Scouts and guides ages 10 years and older from all over the world are invited to join us from July 8th through July 14th 2020. We'll focus on building a better world together with the United Nations Sustainable Development Goals as a guiding principle. We'll learn ways to make the world a better place for everyone, try new things, make great friends and above all else, have fun.
Come participate in fun, exciting and life changing activities in Iceland next summer!
To be a participant you have to be born in the years 1997 – 2009. Participants will take part in all of the exciting and challenging activities that the Jamboree will have to offer. Scouts and guides from all over the world are invited to join us and help build a better world together.
If you are over 22 years old at the time of the Jamboree we challenge you to join our International Service Team (IST).
The participation fee and registration deadline will we advertised soon, so stay tuned!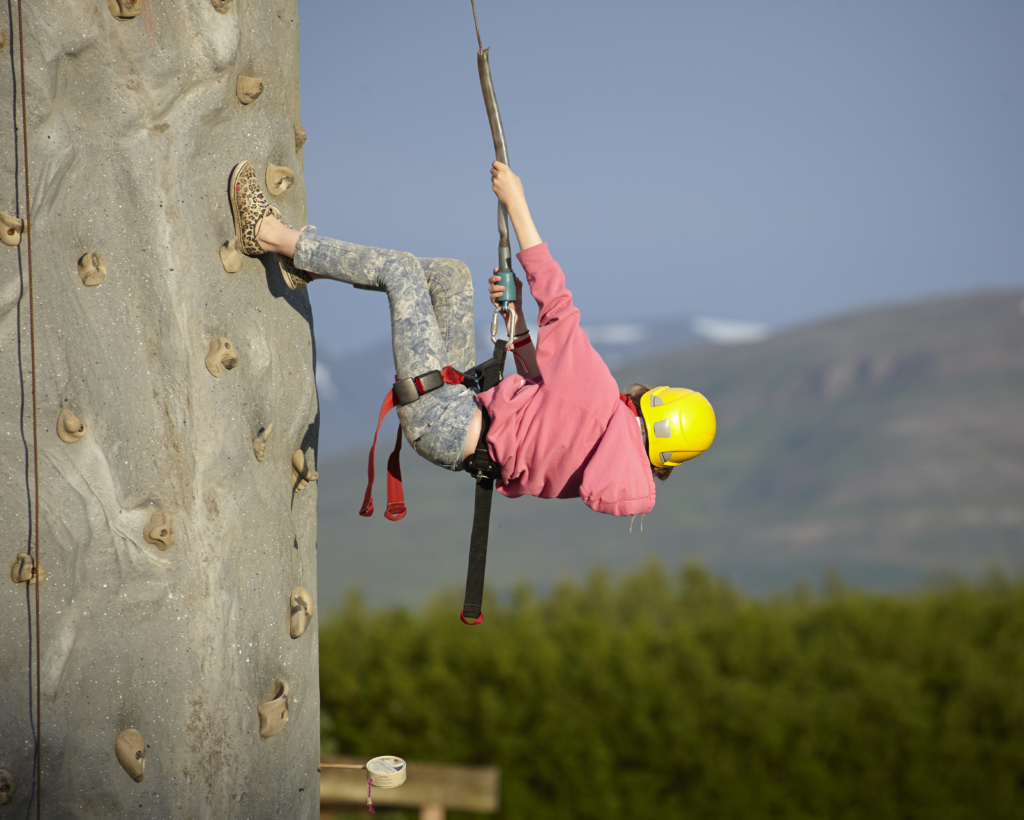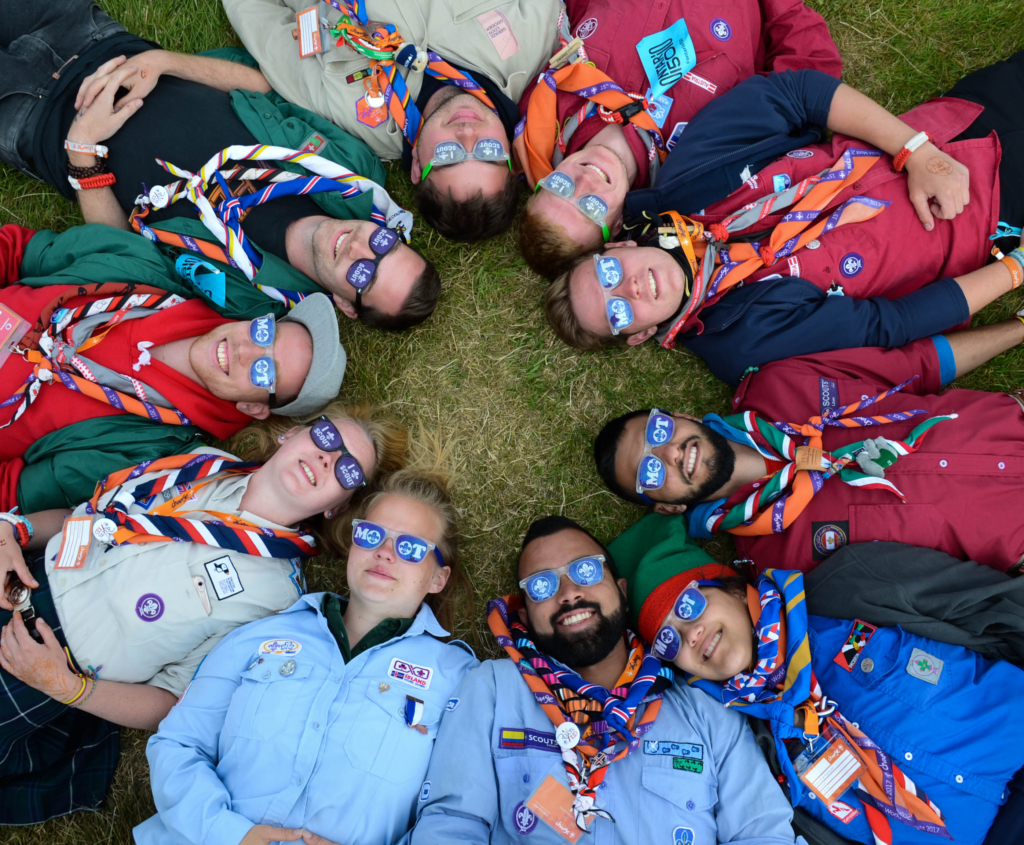 Are you looking for the adenture of a lifetime? Being IST is a special experience for every scout and guide. Travelling abroad and experiencing a camp in a foreign country means that you learn new things, explore different cultures, get to see and participate in new activities and meet new people from different worlds.
The Icelandic IST offers a unique experience to get to know people and make new friends because the group is smaller, and therefore closer, than at many other international camps.
The fee and registration deadline for IST will be announced soon.
If you are interested or have any questions contact us at jamboree@skatar.is
Hamrar Scout Centre is a beautiful campsite located in the northen part of Iceland. It's a peaceful and friendly place surrounded by the forest Kjarnaskógur on the outskirts of Akureyri, capital of the north. The campsite is well equipped with excellent facilities, playgrounds and great hiking trails. The area has amazing opportunities for all kinds of activites, which is why it's perfect for the Icelandic national Scout Jamboree. Many successful Jamborees have been held there before, and we're excited to spend a week there together in a society that we'll create for ourselves.